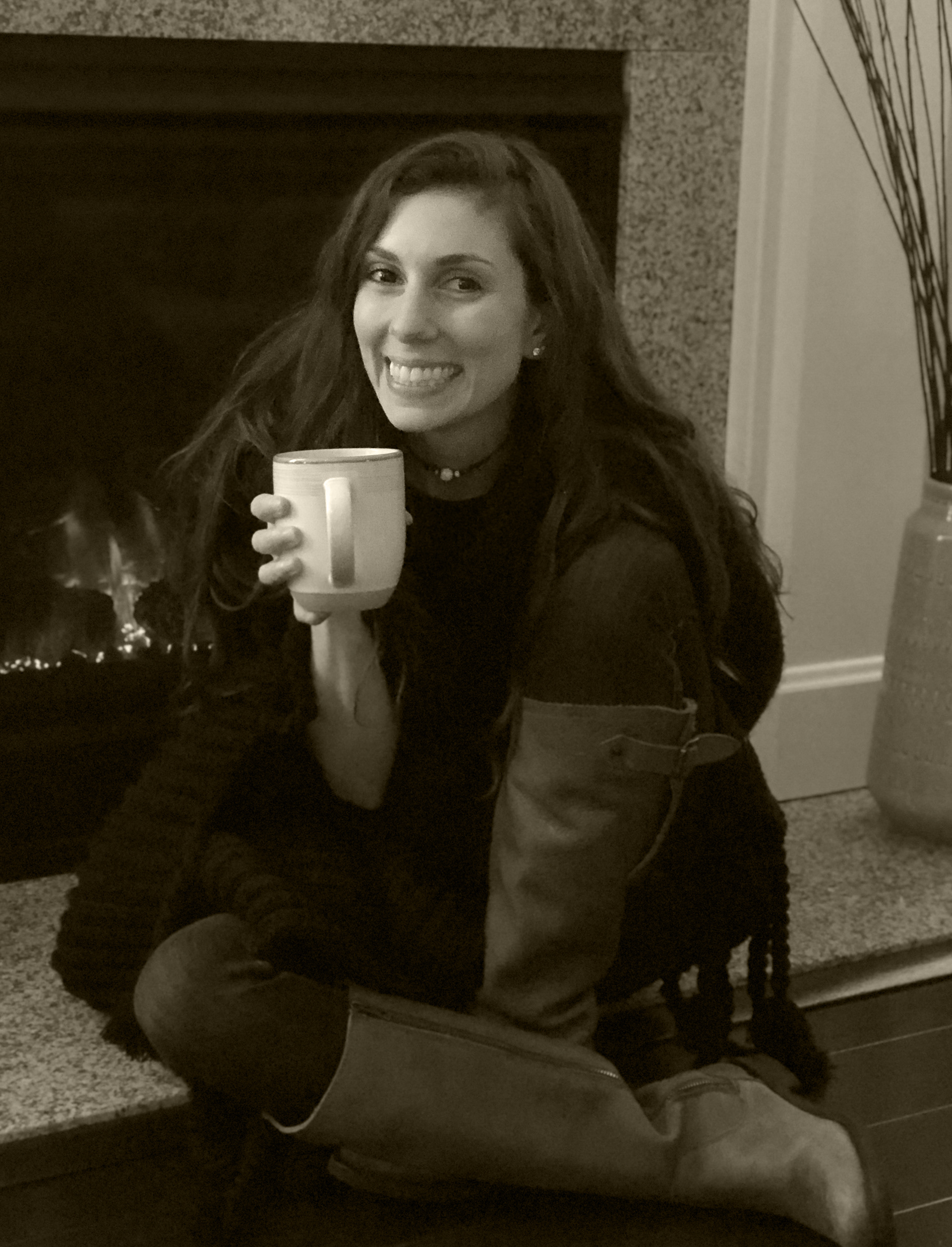 ABOUT ME:
I'm a deep-thinking graphic designer who embraces a collaborative team culture with a passion for branding and packaging.
I thrive when faced with conceptual design challenges and truly believe deep, hidden meanings make for outstanding designs. I love exploring new ideas, pushing boundaries and will never turn down a good brainstorming session. 
I grew up in Newtown, Pennsylvania and received my BFA in Graphic Design from The College of New Jersey. Whatever your design needs are, feel free to reach out!
WHEN I'M NOT DESIGNING:
I'm your average animal lover with a thirst for puns and irony. I enjoy long walks with dogs in hot, sunny weather. I'll almost never turn down stimulating conversations about Helvetica whilst enjoying a steaming cup of black coffee. 

I'm an avid singer and love to assistant direct and design/paint the sets for our local elementary school musicals. 
design is exciting & powerful
let's create something powerful together
​​​​​