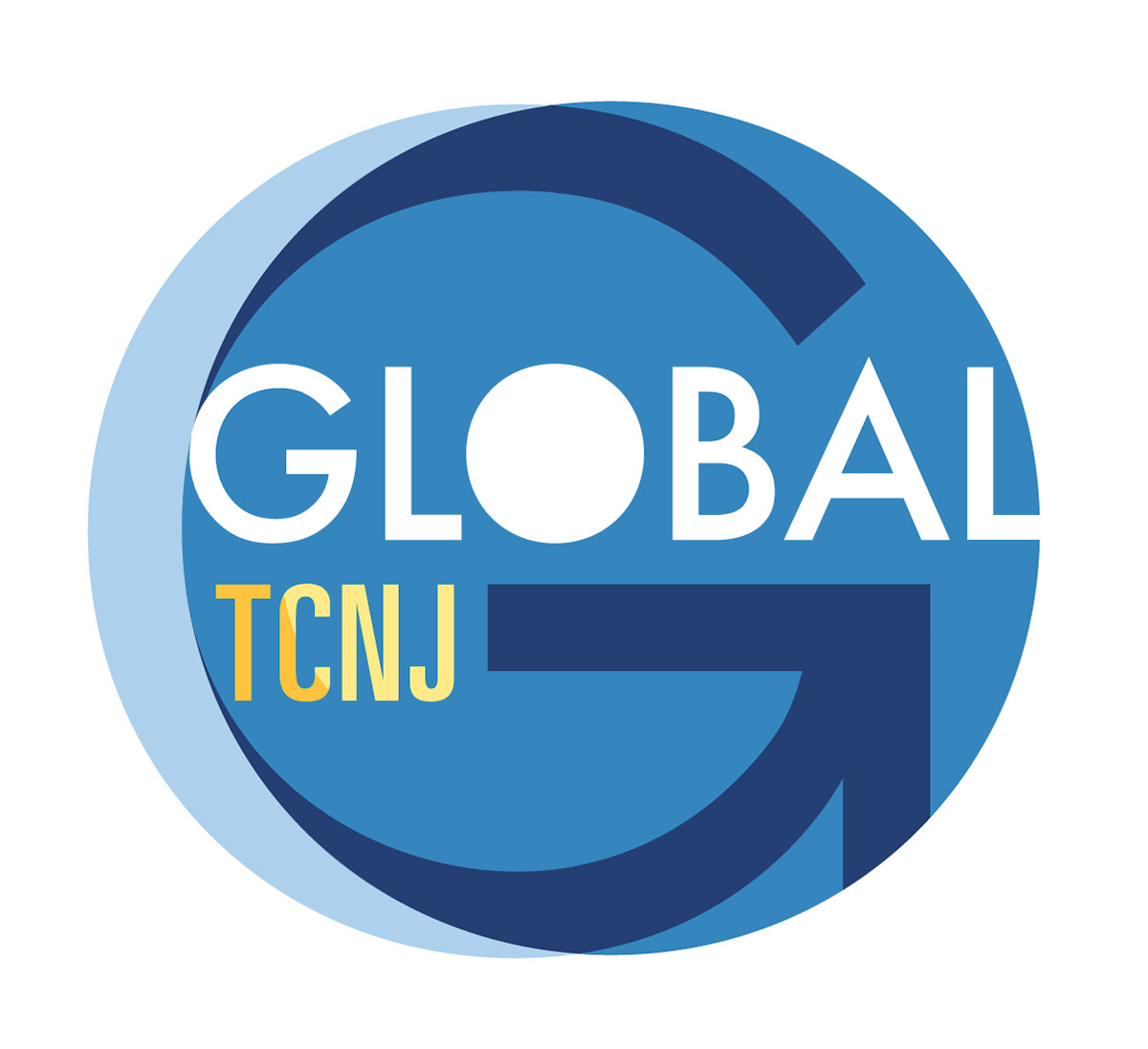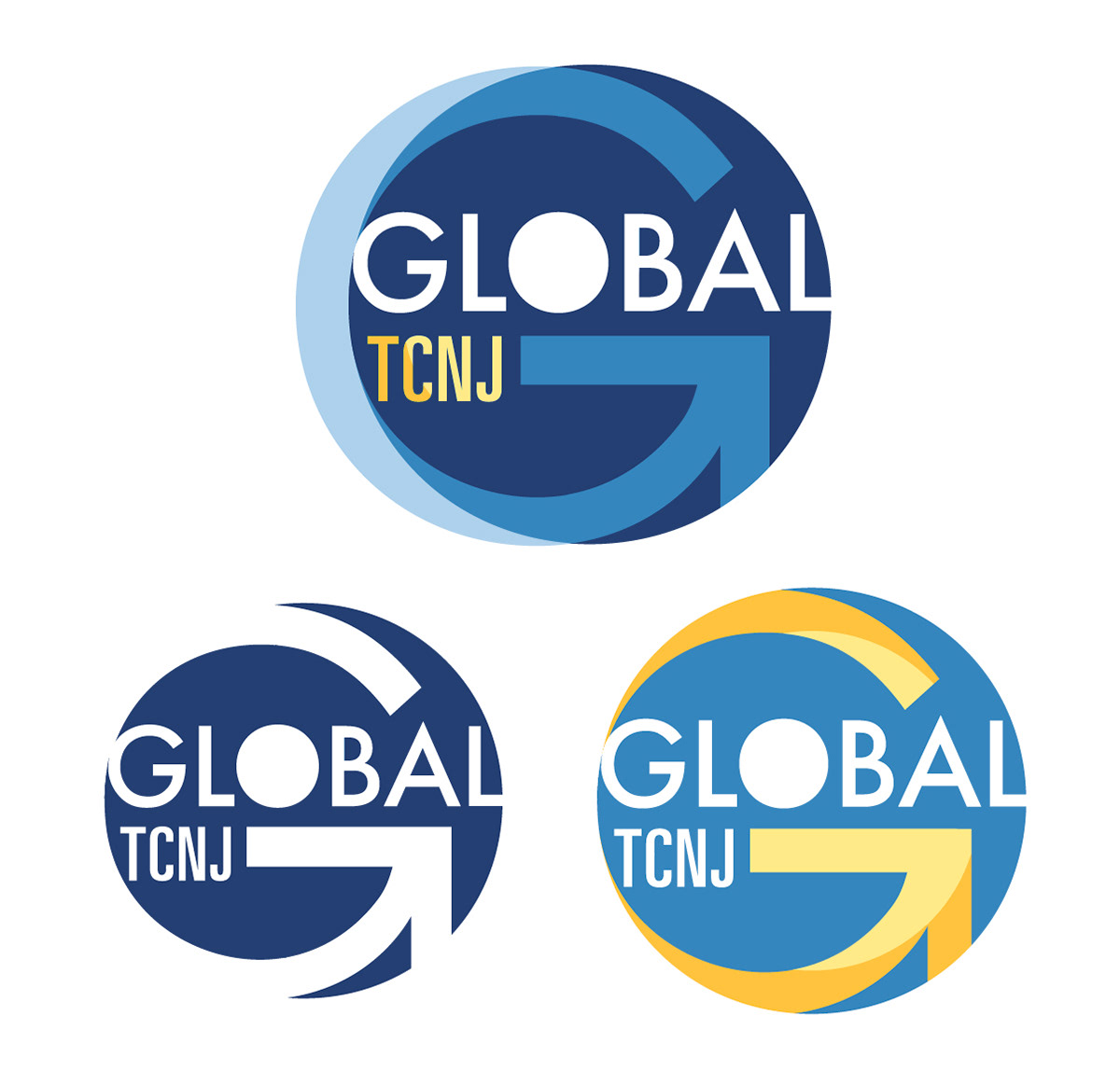 This collaborative merchandizing project required a logo that could be used on an array of merchandise to promote TCNJ's Center for Global Engagement using the phrase "Go Global". The logos were designed in collaboration with 4 other student designers. Using the word "GO", in the first logo, the "G" acts as an arrow encompassing the "O" which acts as the earth. This logo works in any variety of colors in the palette and in conjunction with the secondary logo. In this secondary version the "G" and the "O" are emphasized to read "GO" within the word "Global".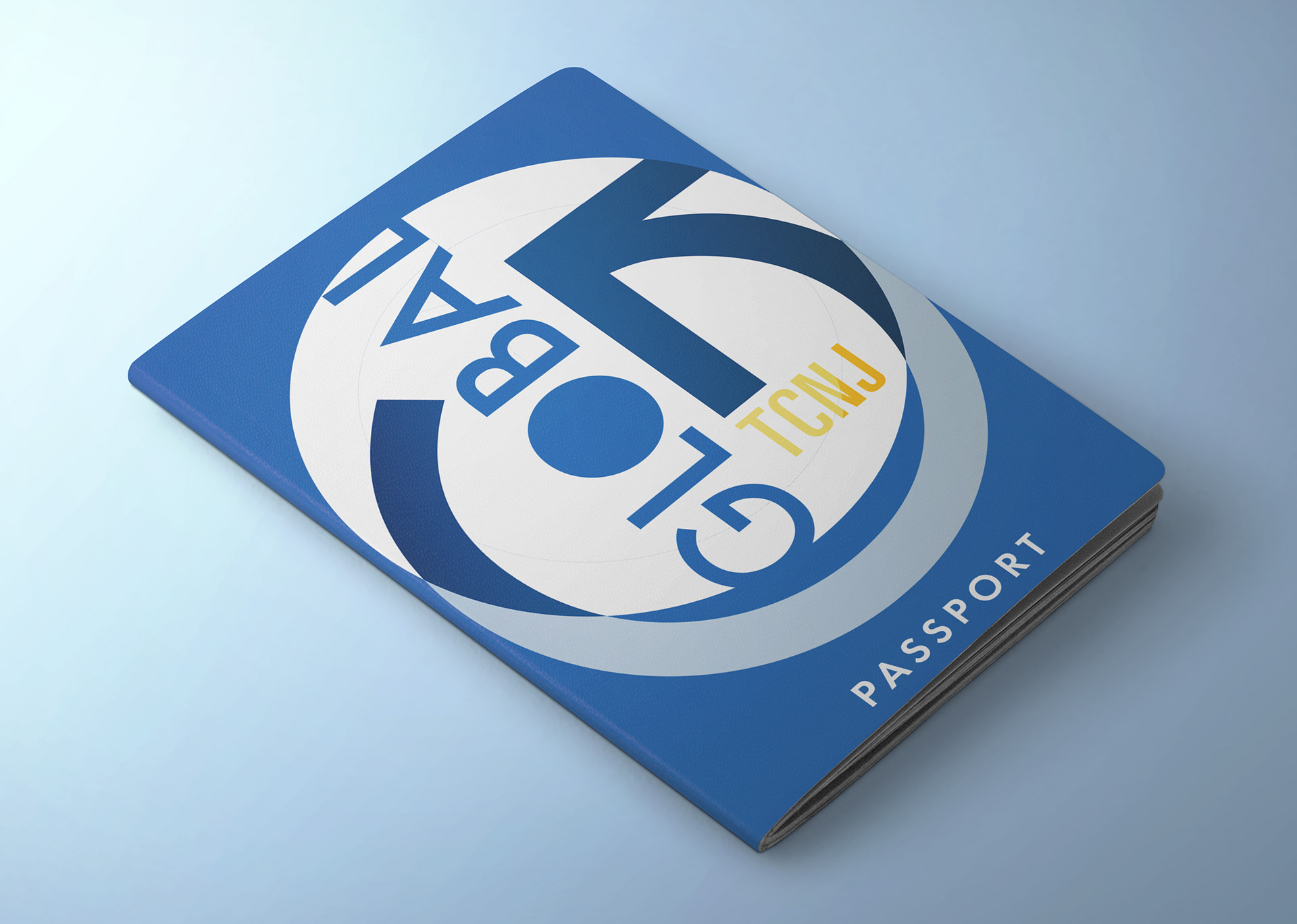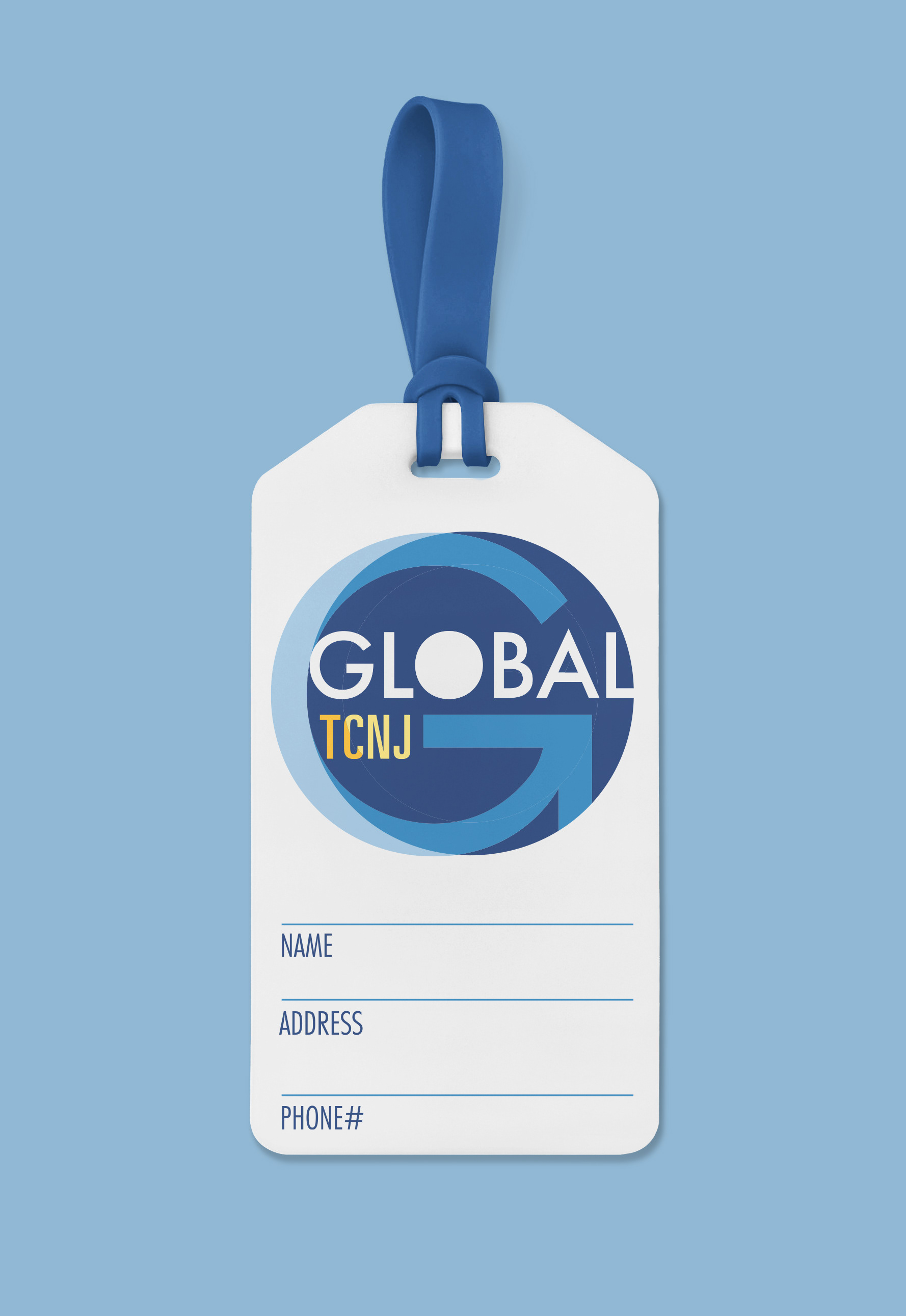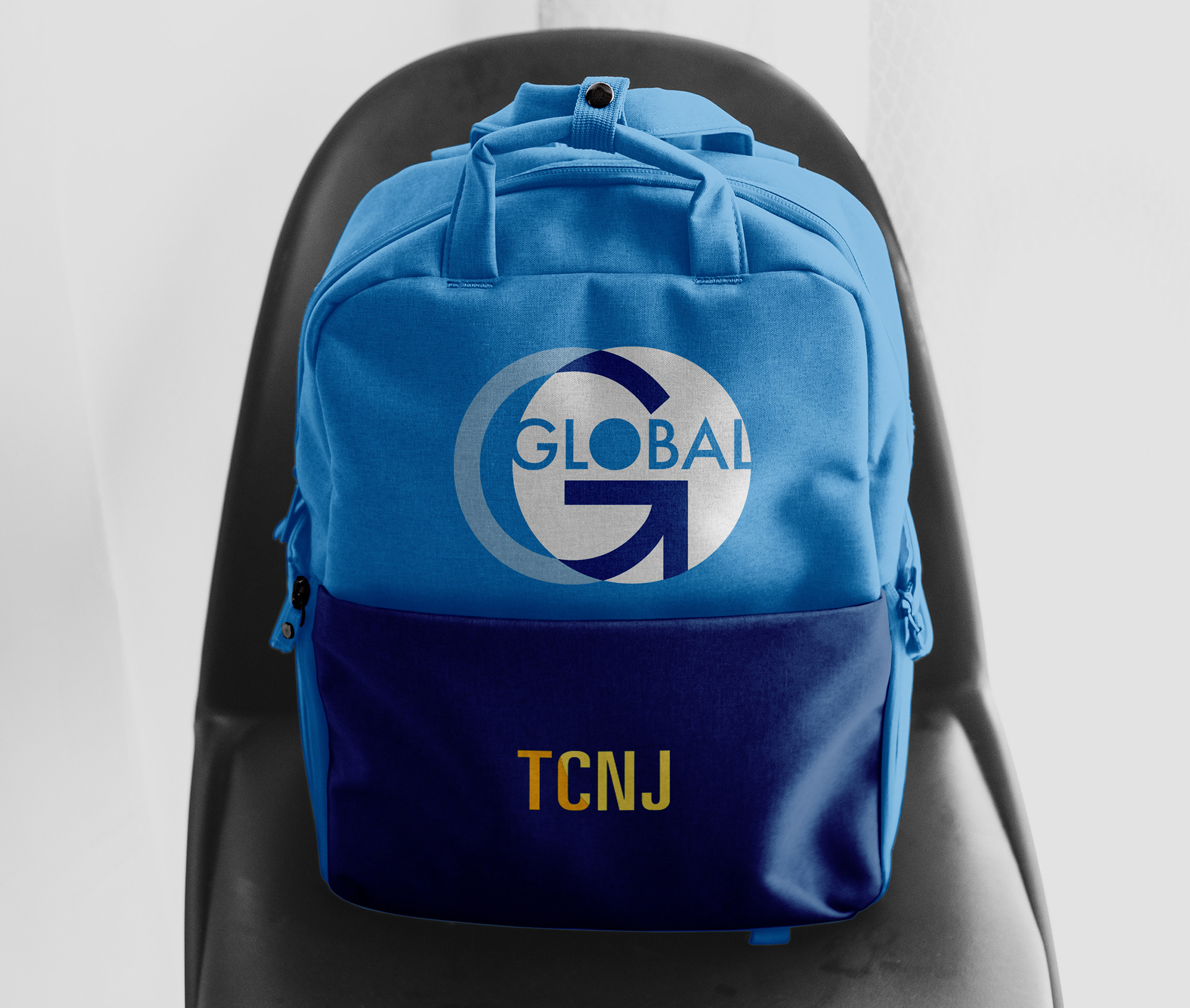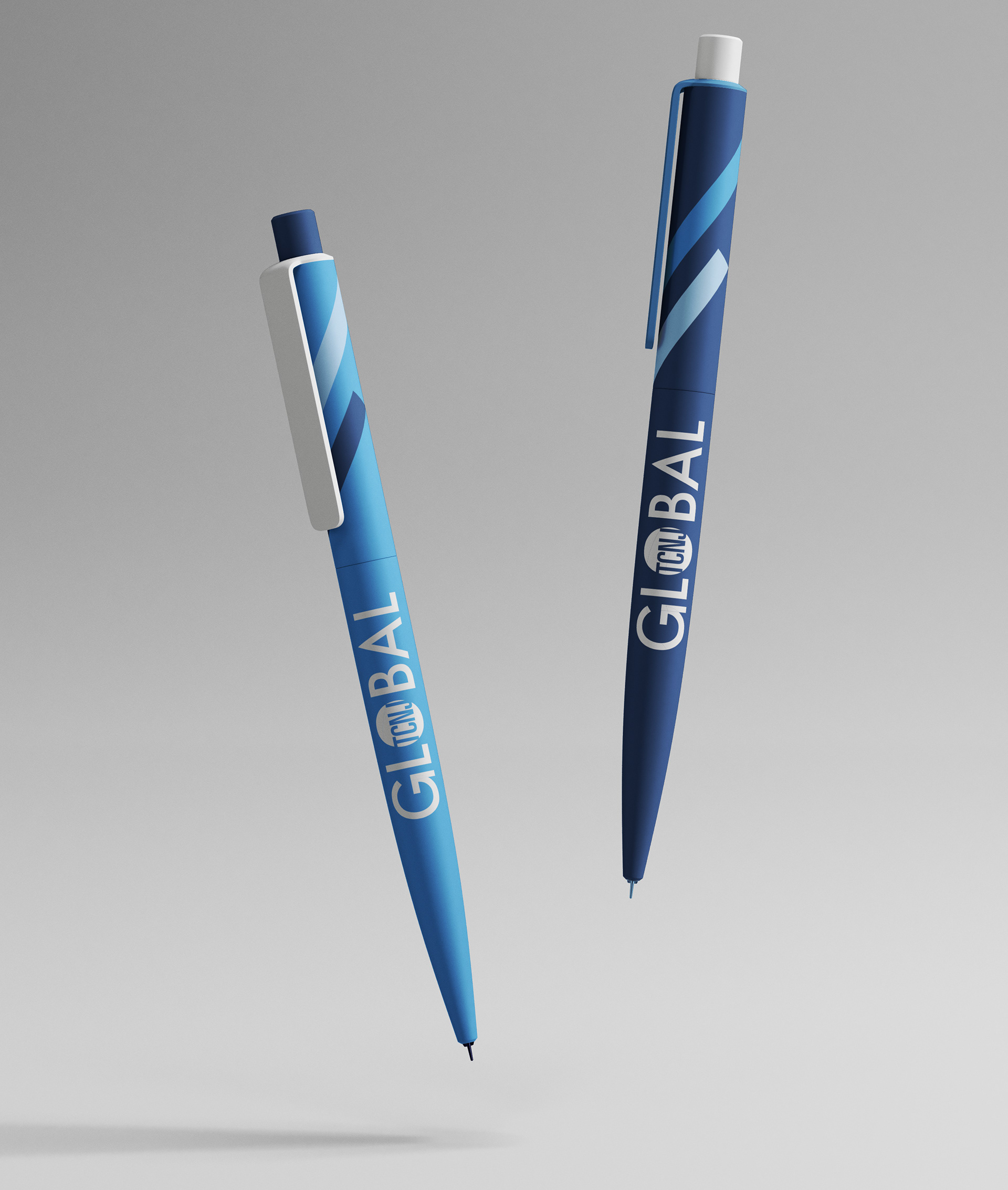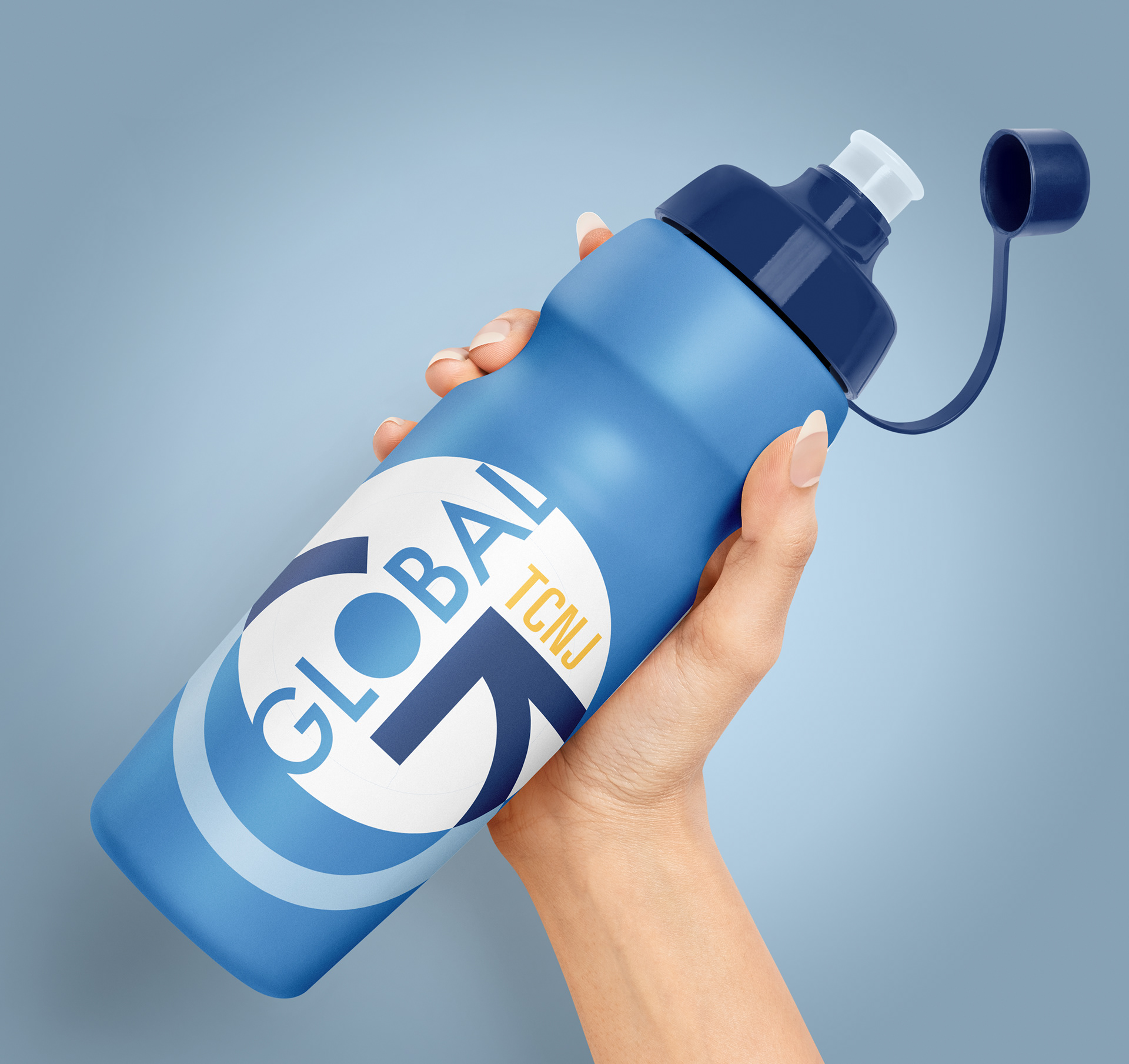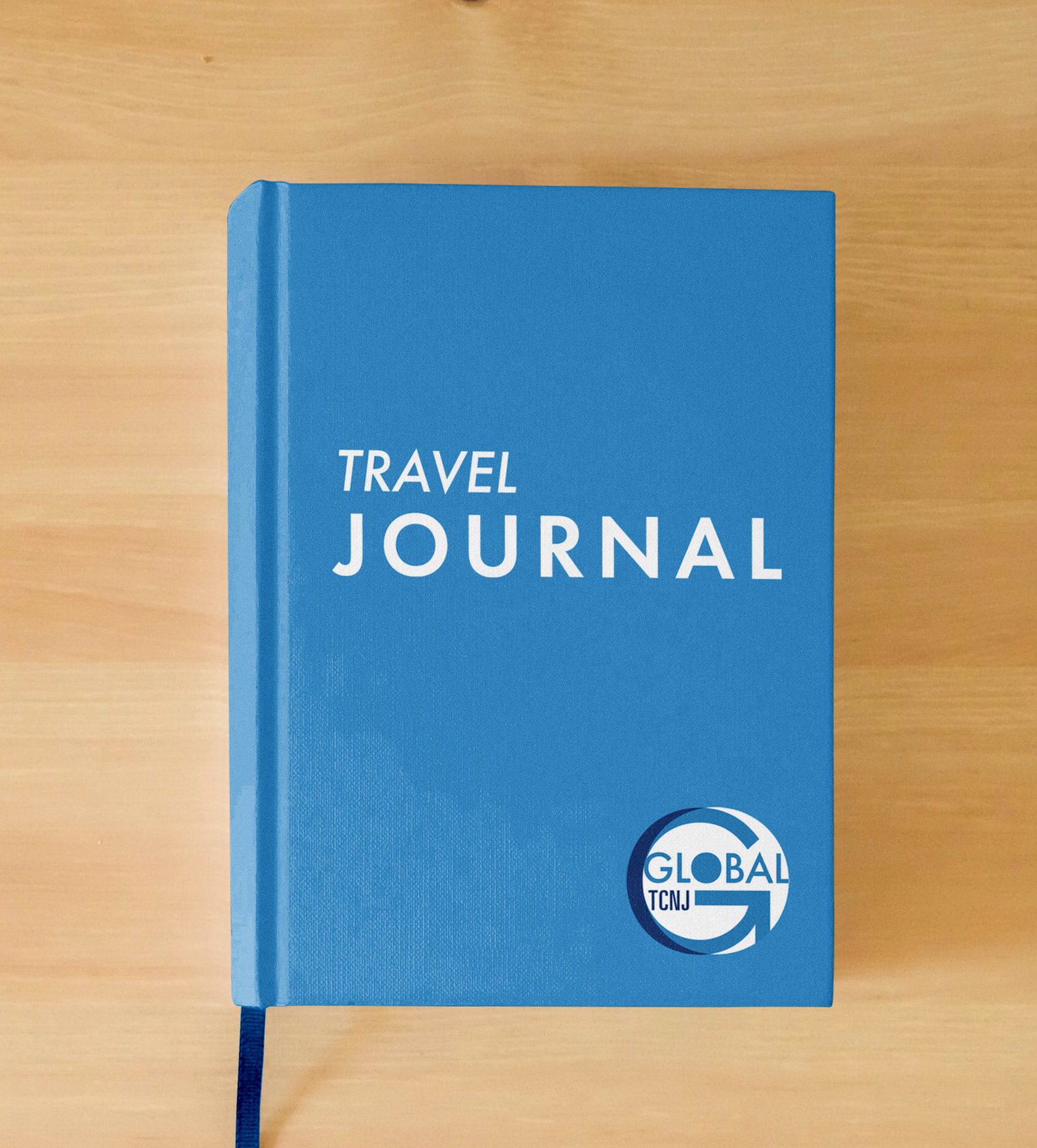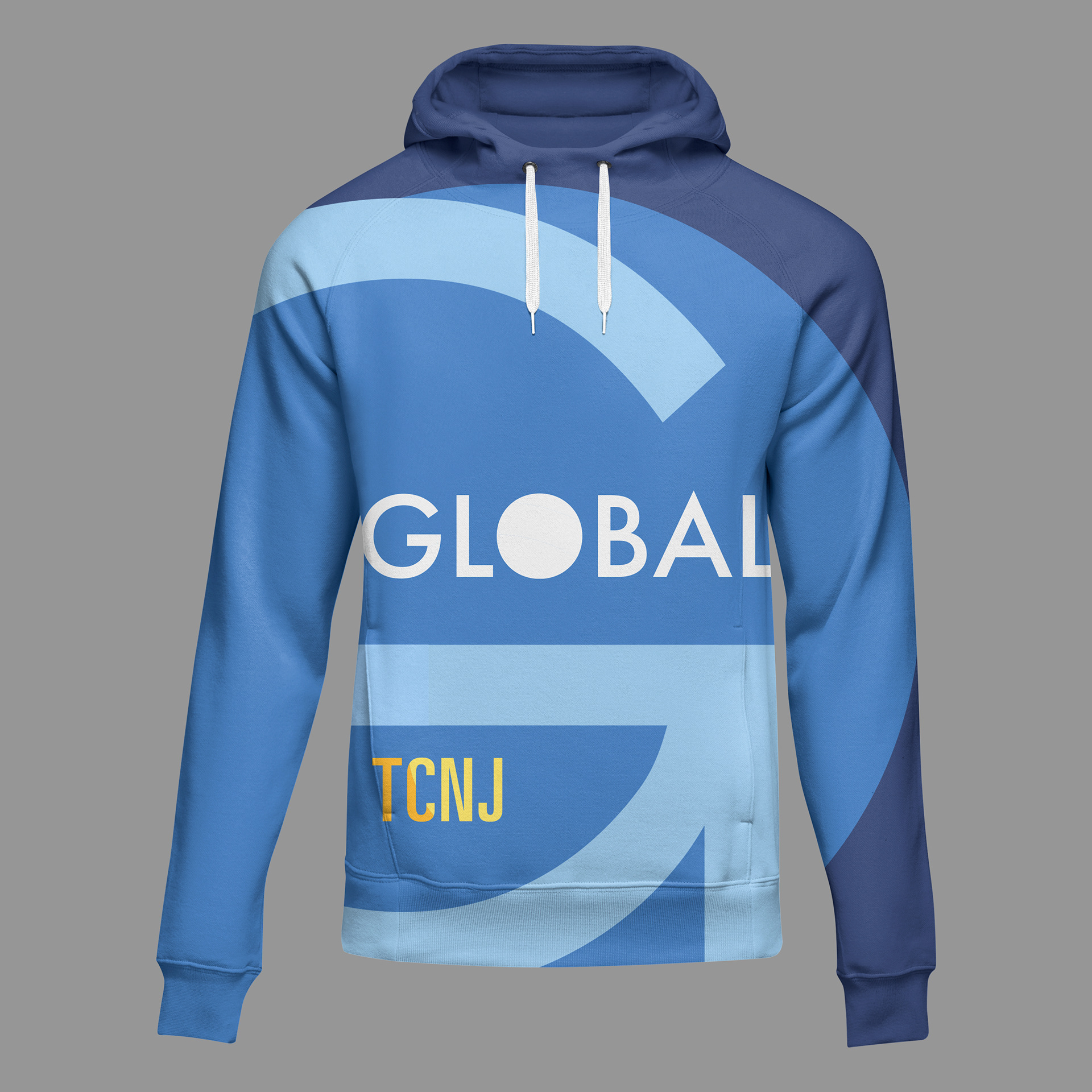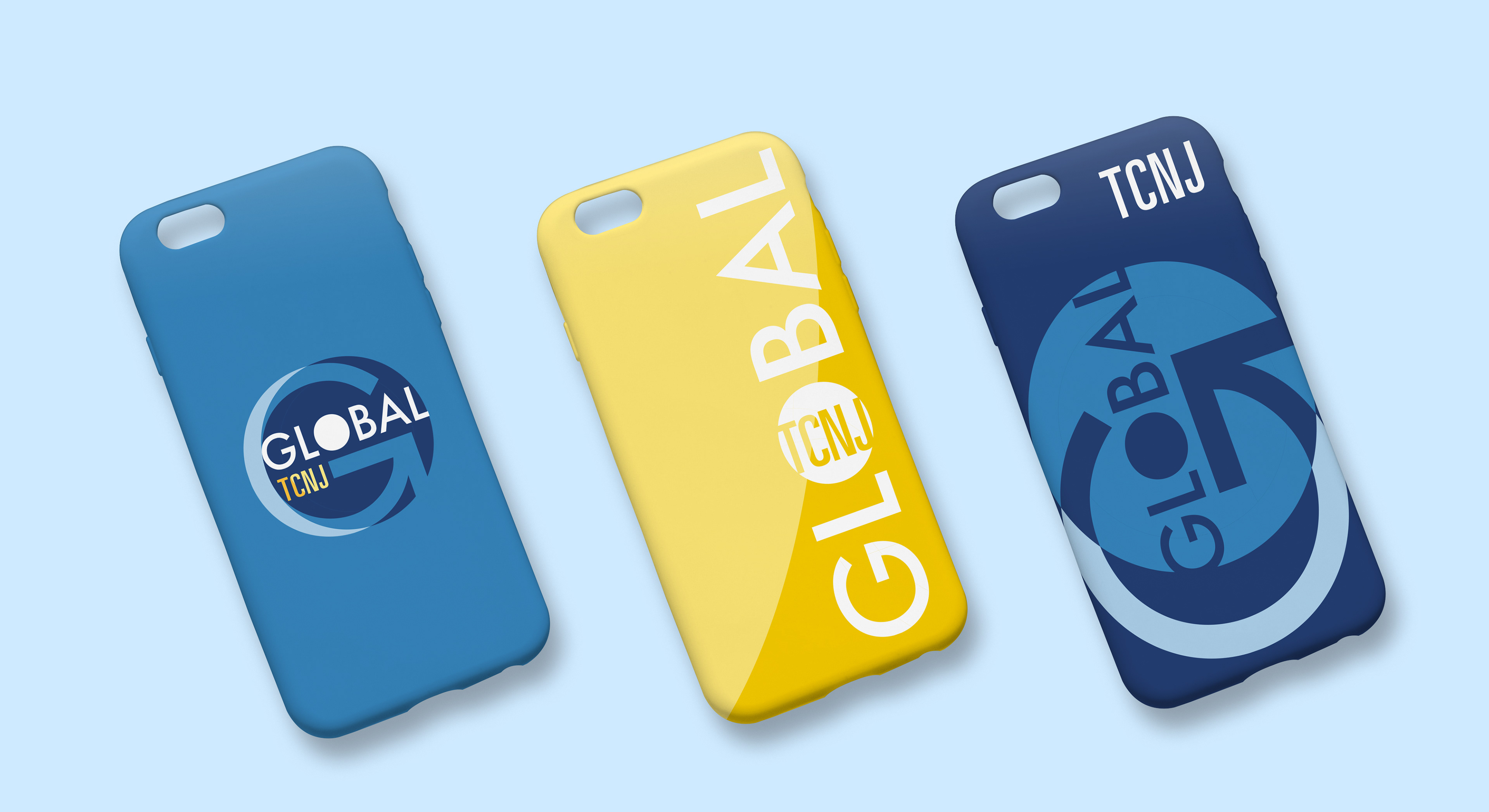 Displayed above are examples of how we incorporated the logo on products in different ways. We felt the extremely flexible logo could fluctuate in such a way to represent the many different places all over the world. The identity is easily recognizable while remaining unique. These are the products I was involved in designing.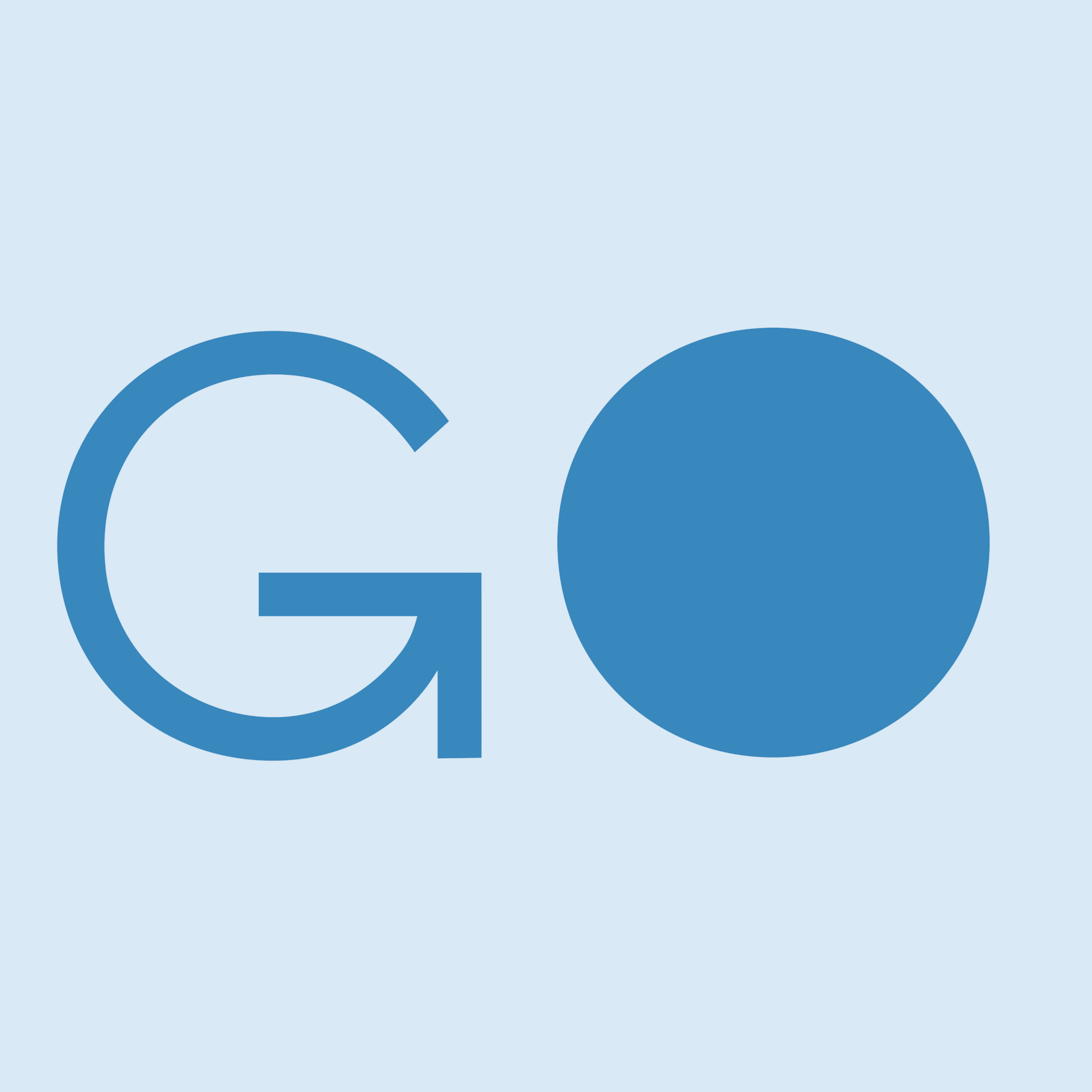 I created a few animations for this project. The animation above illustrates the way the "G" and the "O" come together to form an arrow encompassing the earth. The animation below illustrates our secondary logo. In this variation it shows the word "GO" within the word "Global".